Kathy Espinoza-Howard Scholarship for Housing Choice Voucher Participants
SCCHA offers the Kathy Howard-Espinoza Scholarship program, formerly known as Strive, to provide post-secondary educational financial assistance for Housing Choice Voucher participants or tenants of rental properties owned or affiliated with SCCHA.
Who Should Apply?
If your family receives rental assistance from SCCHA (required) and you'll be attending a technical/vocational school, community college or university in the fall, apply for the scholarship today!
All applications will be reviewed and scored by staff. Applicants with the highest scores will each receive an award of at least $1,000.
What You'll Need to Apply
Typed scholarship application
Letter of recommendation (must be dated within the last 12 months of application submission)
A cumulative GPA of 2.5 or higher in your current or prior school (this requirement is waived for applicants who have been out of school for five or more years)
How to Submit an Application
There are two ways to apply:
Email
Fill out an online application.
or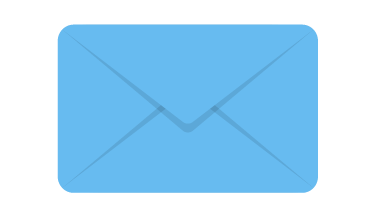 US Mail
Print here, and mail to
SCCHA attn: Dhory Sison/Scholarship
505 W. Julian Street
San Jose, CA 95110
Deadline
The application deadline for the 2023 scholarship program is July 26, 2023 July 26, 2023
FAQ
No, this is only available to Housing Choice Voucher participants or individuals who live in properties owned by or affiliated with SCCHA.
No, there is no age requirement.
An applicant may receive up to 4 scholarship awards.
If currently in school, applicants must be in good standing with their high school/college and may not be on disciplinary or academic probation.
SCCHA will award up to 50 scholarships to college-bound high school seniors, continuing college students, or returning students attending a university, community college or technical school on a full or part time basis.
Please call 408-993-3026. Please do not call to inquire about the status of your submitted application.
Other Scholarship Programs
If you qualify for the Kathy Espinoza-Howard scholarship, you should also look into resources from other housing agencies that SCCHA is affiliated with. These programs below are not maintained/handled by SCCHA, please contact the agencies directly if you have any questions.
Meet Our Previous Scholarship Awardees