Easily Complete Housing
Processes Online:
View Your Rent Amount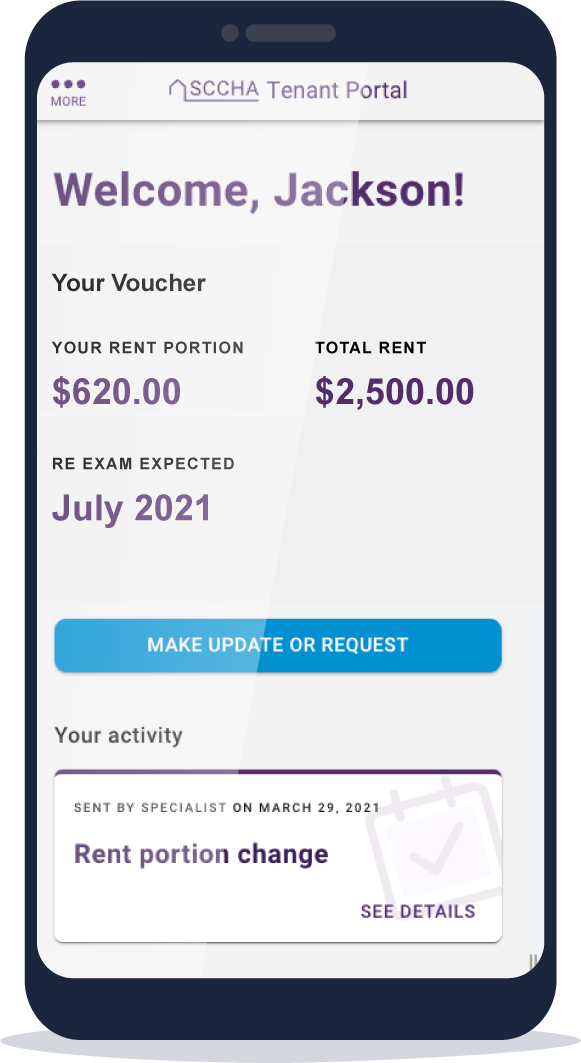 Request to Add or Remove Someone From Your Household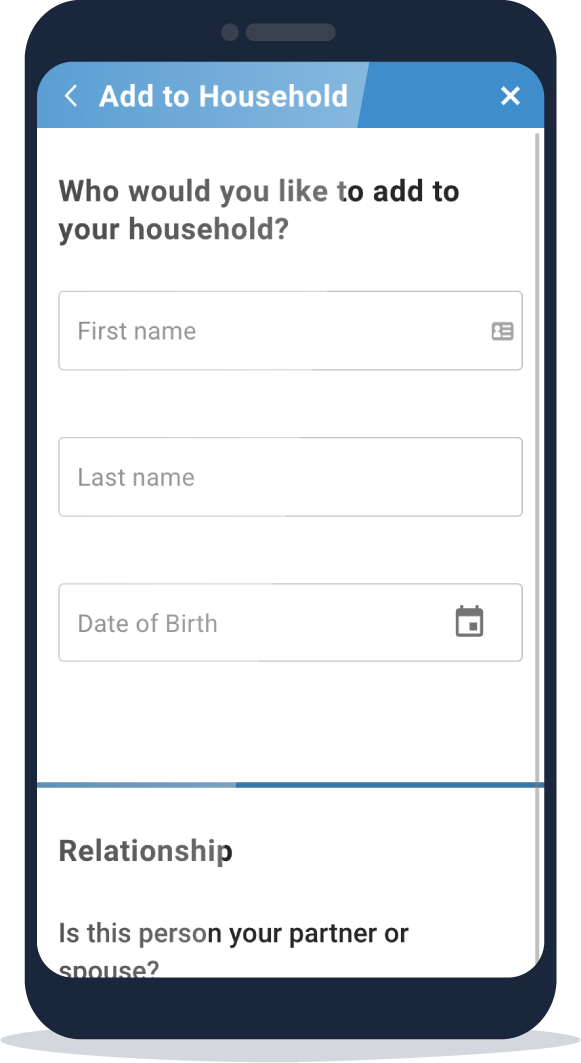 Report an Income Change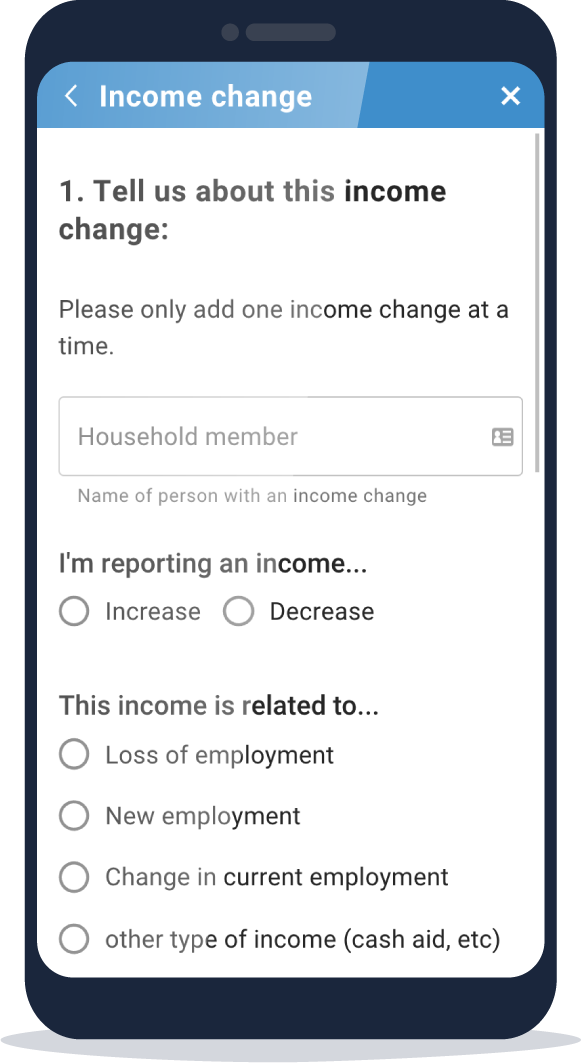 Begin the Move Out Process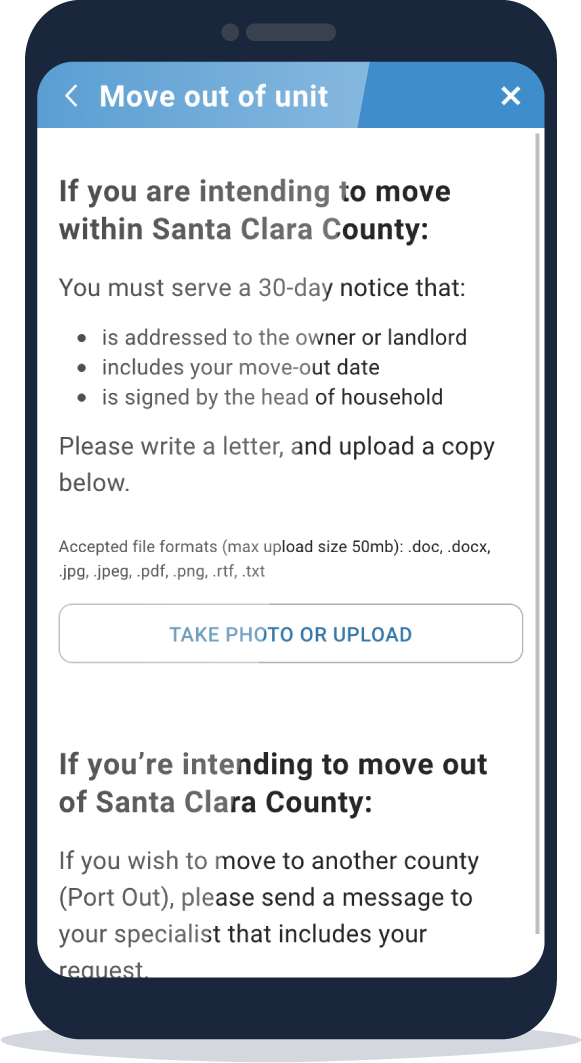 Request a Reasonable Accomodation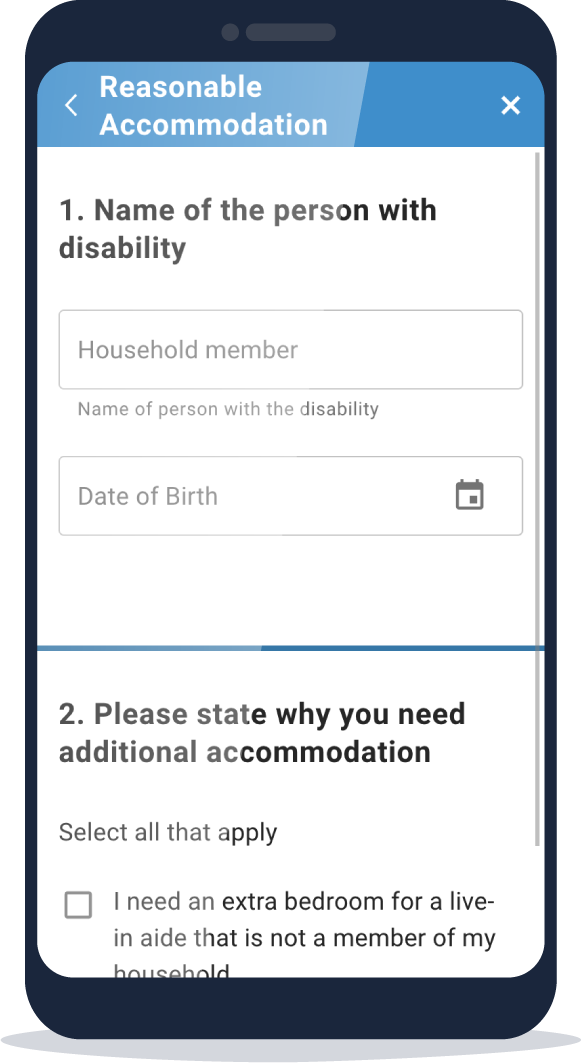 Message Your Housing Specialist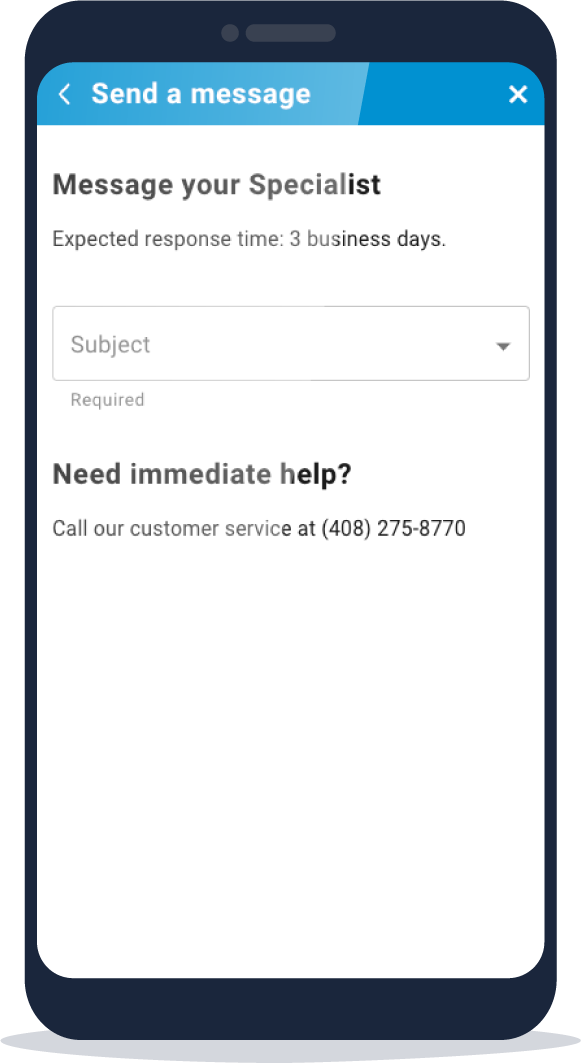 You Can Also Use the Tenant Portal to:
Send important documents to your Housing Specialist
Check your re-examination date
Your Account is Ready to Sign In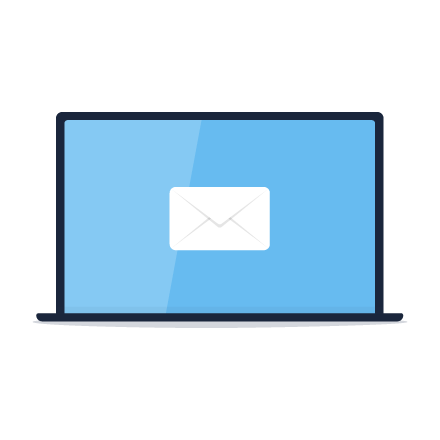 Step 2
Enter the Head of Household's information to activate your account.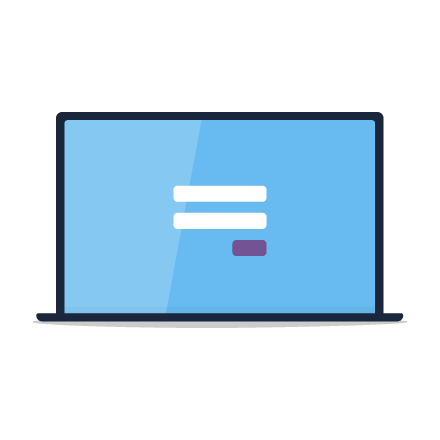 Step 3
You are now signed in to the Tenant Portal and can easily contact your Housing Specialist, view your rent portion, and manage your housing online!
Sign In
The Tenant Portal is Available Anytime
You can save the website to your phone, tablet, laptop or desktop computer for easy access. Send messages or updates anytime of the day or on weekends. Housing Specialists are available during our normal business hours.
The Tenant Portal is currently unavailable through the iTunes App Store or Google Play.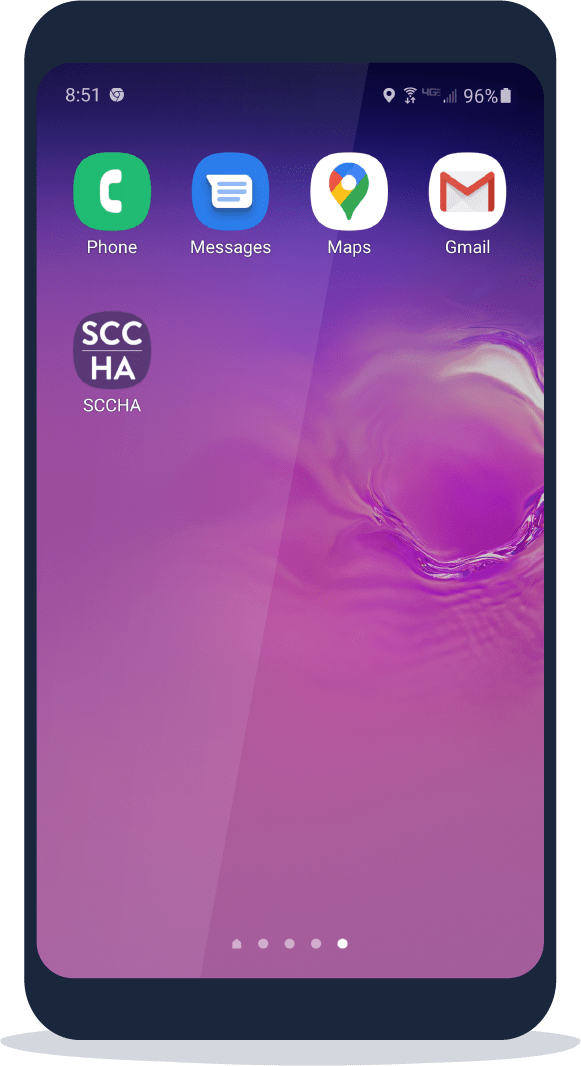 FAQ
See answers to commonly asked questions. Still have questions?
Read Full FAQ
Please contact the Tenant Portal hotline at (408) 275-8770 so we can restore your account access.
We work through requests as quickly as possible, but sometimes it takes up to 2 business days to return your message. If you're still waiting after 3 business days, contact us at (408) 275-8770. Please note that our offices are closed every other Friday, which may delay our response time to the following business day.