SCCHA Alleged Abuse Reporting Process
We place a high priority on program integrity – preventing fraud and assuring that housing assistance payments are paid only on behalf of qualified and eligible participants. When people cheat the Housing Choice Voucher program, they're taking resources from families who need affordable housing.
If you see Housing Choice Voucher program violations, please report it so we can investigate further. You are encouraged to report incidences of potential abuse/program violations promptly. Anything you report is confidential.
Report Suspected Program Violations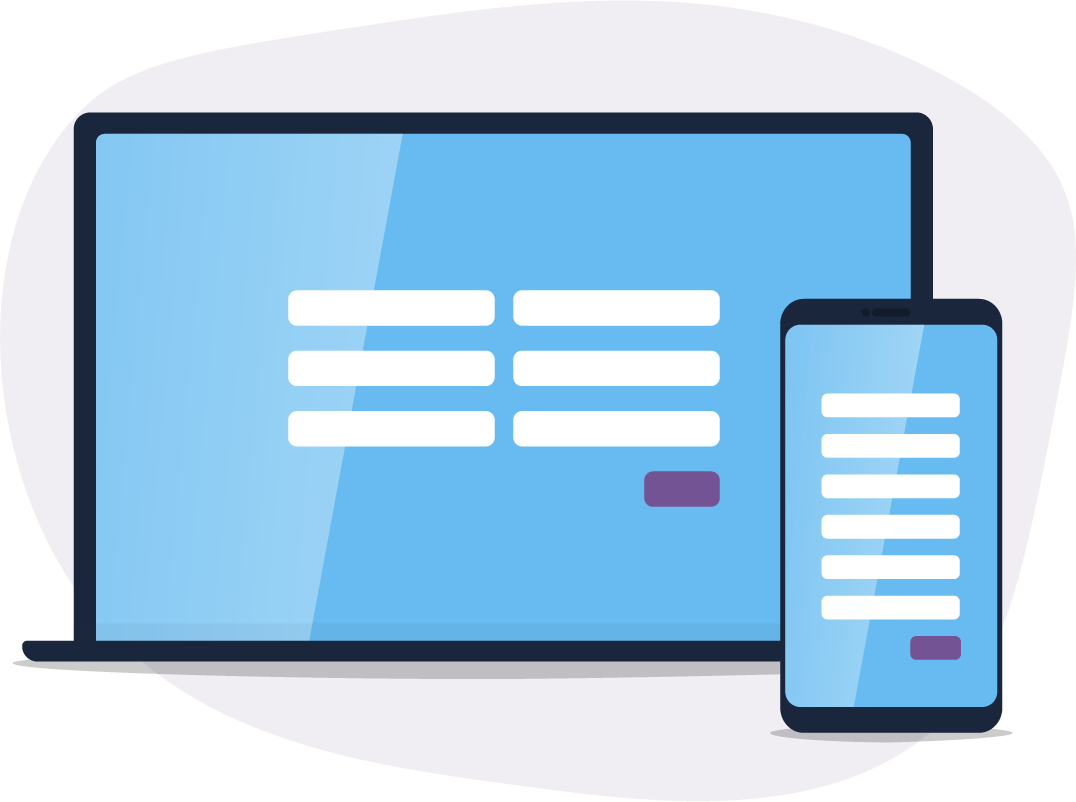 SCCHA wants to get help to families who need it.
Please help us keep the system honest.
If you suspect fraud, please report it.
There are three ways to report fraud:
or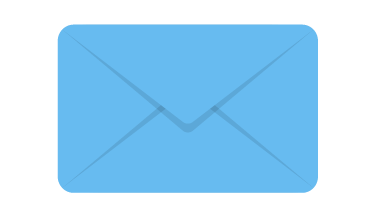 In Person
Visit our offices at 505 W. Julian Street
San Jose, CA 95110 to speak to our staff
or
What cities do you investigate?
We investigate all allegations of program abuse on rental subsidies within Santa Clara County only, including: San Jose, Gilroy, Morgan Hill, San Martin, Milpitas, Campbell, Los Gatos, Mountain View, Palo Alto, Santa Clara, Saratoga, Sunnyvale, Cupertino, Los Altos, Los Altos Hills, Monte Sereno, and unincorporated areas of the County.
What happens after I report an allegation?
Once we get a report, we'll look into it. A specialized department staff gets assigned to the case. If they find program abuse is taking place, they'll take appropriate action against the participant or owner.
Will you tell them I was the one who reported them?
No, all reports are kept confidential. The information you provide is strictly confidential. When information is brought forward about possible program abuse, we conduct an independent investigation--without revealing the name of any person who brought it to our attention.
Will I be informed of the result of the program abuse investigation?
No. Because of confidentiality requirements, we're not able to make any statements regarding the status of any investigation or results.
I reported program abuse last month, how come nothing changed?
Fair and thorough investigations take time. Be assured that every allegation will be investigated, and if program abuse is found, we will take the appropriate action.
What should I report?
To learn more about the requirements of our program, policies can be found within our Administrative Plan. Examples of violations include:
Unreported income
Extra people in the unit
Landlord accepting extra money on the side
Household member no longer living in the unit
Renting from a relative
Owner accepting Housing Assistance payments for a vacant unit
Owner living in the same rental unit as the program participant
Additional people living in the home without approval from the Housing Authority and landlord
Tenant subleasing all or part of the rental unit
Side payments. This is when the tenant is paying more rent to the landlord than the amount stated on the Tenancy Addendum to the Lease
Tenant charging a live-in aide rent
Committing a serious criminal act
Misstatements of facts
Omission of facts
Making false statements
Lying on personal declaration forms
Failure to comply with program requirements
Failure to report all income and/or assets
Failure to report changes in income or household composition
Suspected Abuse of Housing Choice Voucher (Section 8) Online Form
Report program abuse – it matters. If you suspect someone is abusing the Santa Clara County Housing Authority's rental assistance programs. All the information you provide will be gathered in the strictest of confidence. Please be specific and include the facts to back up your claim; information that's too vague or cannot be supported can result in a closed report, without any action taken.