For Landlords Assisting Families with Housing Choice Vouchers
What you can do on this page:
Sign in, or sign up for the Owner Portal, so you can quickly do things like enroll in direct deposit, request rent increase, or view 1099 tax forms
See FAQ specifically made for existing landlords
List your rental unit and find a qualified Housing Choice Voucher tenant
Sign up for landlord information workshops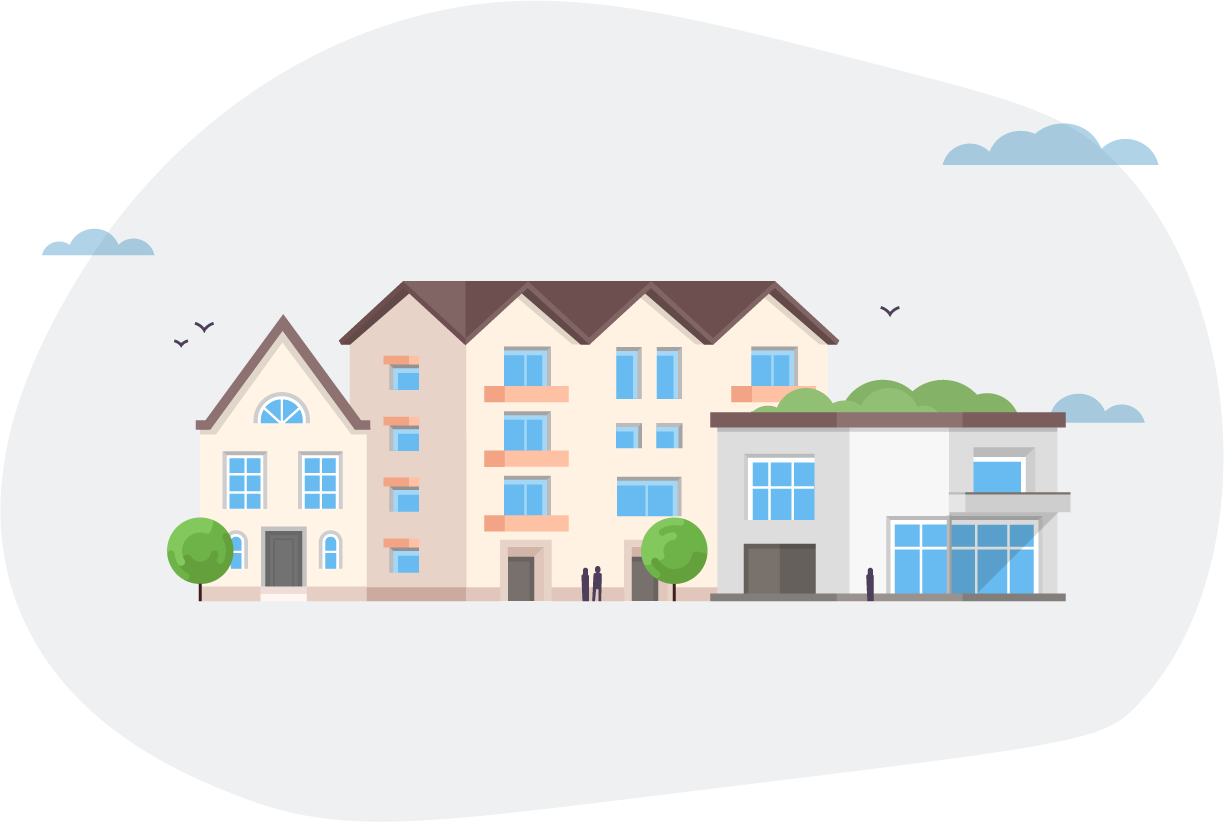 Owner Portal
Now, landlords have an easier way to access and manage their assisted rental units. You can easily take care of everything on the newly improved Owner Portal. Need 1099 tax forms? Want to see payment history? No more waiting for paperwork in the mail. No more long office visits. Simply log-in and you're done.
Owner Information Sessions
SCCHA hosts information sessions to provide owners with program information, resources, and tools for successfully navigating program processes. Prospective, new, and ongoing owners are welcome!
If you are interested in attending an information session, click here to register.
Have another vacancy? Find renters who match your listing and are looking to lease immediately. You will need to sign up through a third party website, AffordableHousing.com.
FAQ
We've compiled answers to a few questions we receive often from landlords. If you don't see your concern, please contact our Owner Services Department at (888) 827-7091.
Read Full FAQ
If this is your first time leasing a unit to a Housing Choice Voucher tenant, you can receive a one-time bonus payment of up to $1,500 based on the finalized contract rent. If you choose to re-lease a unit previously rented to a HCV holder, you may be eligible for up to a $1,500 continuity bonus. You can learn more here.
Yes, we can securely make monthly housing assistance payments right into your account. Visit our Owner Portal to complete an online form.
The owner may request a rent increase once each year after the initial term of the lease if the rent remains reasonable when compared to other comparable unassisted units of the same size. Visit our Owner Portal to complete an online request.