Affiliate Corporations and Board of Directors
The Santa Clara County Housing Authority (SCCHA) manages 10 affiliate corporations. These affiliates manage or own more than 2,900 affordable apartment homes in Santa Clara County.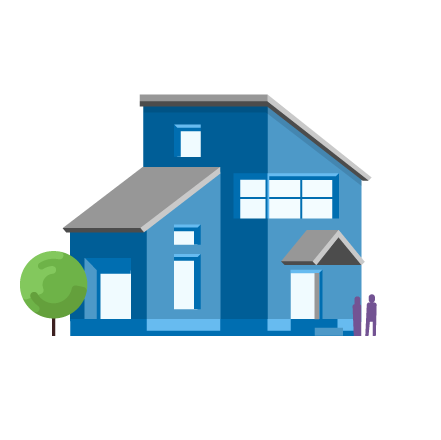 What do the affiliate corporations do?
The affiliate corporations are non-profit corporations that help manage the SCCHA's affordable housing development, real estate, and property management activities. SCCHA owns and operates the 10 affiliate corporations.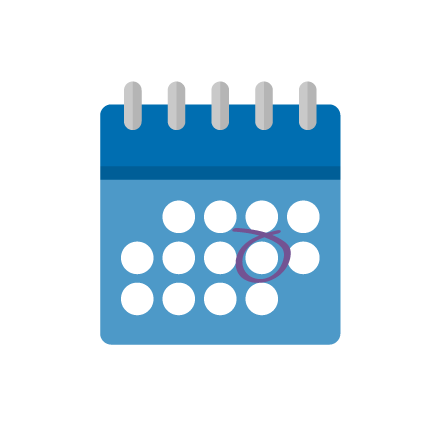 When do the affiliate corporations' boards of directors meet?
Once a year. The boards of directors meet in October to approve property budgets and conduct other board business. Special affiliate board meetings may be held throughout the year as needed.
Are the board meetings open to the public?
Yes. Meeting agendas and minutes are posted online, and you can also find meeting agendas posted outside of the SCCHA office.
View Meeting Minutes
Board of Directors
Avenida Espana HDC, Inc.

Bill Ekern

President

Vacant

Vice President/Secretary

Preston Prince

Vice President/Treasurer

Bracher HDC, Inc.

Preston Prince

President

Russell Brunson

Vice President/Secretary

Flaherty Ward

Vice President/Treasurer

DeRose HDC, Inc.

Preston Prince

President

Russell Brunson

Vice President/Secretary

Flaherty Ward

Vice President/Treasurer

Housing Development Corporation, Inc.

Preston Prince

President

Vacant

Vice President/Secretary/Treasurer

William Anderson

Board Director

Denis O'Neal

Board Director

Russell Brunson

Board Director

Pinmore HDC, Inc.

Preston Prince

President

Russell Brunson

Vice President/Secretary

Flaherty Ward

Vice President/Treasurer

Poco Way HDC, Inc.

Preston Prince

President

Russell Brunson

Vice President/Secretary

Flaherty Ward

Vice President/Treasurer

Rotary Plaza/HACSC HDC, Inc.

Preston Prince

President

Russell Brunson

Vice President/Secretary

Flaherty Ward

Vice President/Treasurer

S.P.G. Housing, Inc.

Preston Prince

President

Russell Brunson

Vice President/Secretary

Flaherty Ward

Vice President/Treasurer

Villa Garcia, Inc.

Preston Prince

President

Russell Brunson

Vice President/Secretary

Flaherty Ward

Vice President/Treasurer

Villa San Pedro HDC, Inc.

Preston Prince

President

Russell Brunson

Vice President/Secretary

Flaherty Ward

Vice President/Treasurer