SCCHA Applicant Portal (Online Interest Lists)
Join our interest lists to let us know you're looking for Section 8 rental assistance.
Join Today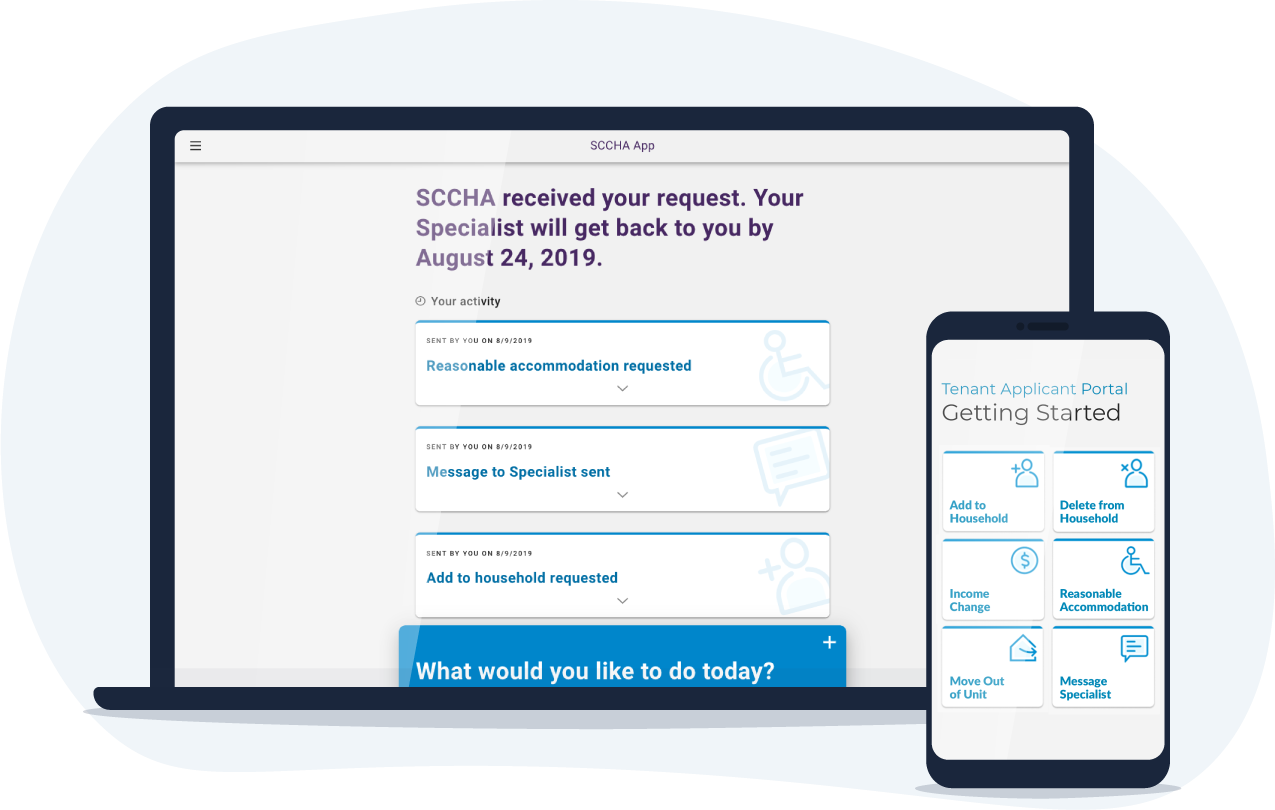 The Online Interest Lists Process
To improve your access to housing opportunities, our new online interest lists are open 24 hours a day, 7 days a week. Joining our interest lists tells us you would like to receive rental assistance in Santa Clara County through the Housing Choice Voucher Program (Section 8).
Stay Updated
Log in and update your information as needed. Logging in at least once a year tells us you are still interested in receiving a Housing Choice Voucher.
Get Selected
If rental assistance is available, applicants will be chosen randomly and added to the waiting list. Not everyone is guaranteed housing.
We'll Contact You
If selected for the waiting list, SCCHA will contact you to determine your eligibility for a Housing Choice Voucher.
After Your Eligibility is Determined
Applicants who receive a Housing Choice Voucher may
click here
to view a briefing video on how the program works.
General Eligibility Requirements
You do not have to be a resident of Santa Clara County to apply, although preference will be given to those who have lived or worked in the county within the last five years.
You must be legally documented in the U.S.
Anyone can be considered part of your household. You do not have to be related.
You must meet the income eligibility requirements. Please see the table below.
Income Eligibility Requirements
In order for a family to be eligible for federal housing assistance in the Santa Clara County, the total household income must not exceed these established yearly income limits as listed on the table.
| Household Size | Annual Income Limit |
| --- | --- |
| 1 person | $62,450 |
| 2 persons | $71,400 |
| 3 persons | $80,300 |
| 4 persons | $89,200 |
| 5 persons | $96,350 |
| 6 persons | $103,500 |
| 7 persons | $110,650 |
| 8 persons | $117,750 |
| 9 persons | $124,900 |
| 10 persons | $132,000 |
| 11 persons | $139,150 |
| 12 persons | $146,300 |
Income Limits effective as of May 15, 2023
Benefits of Joining the Online Interest Lists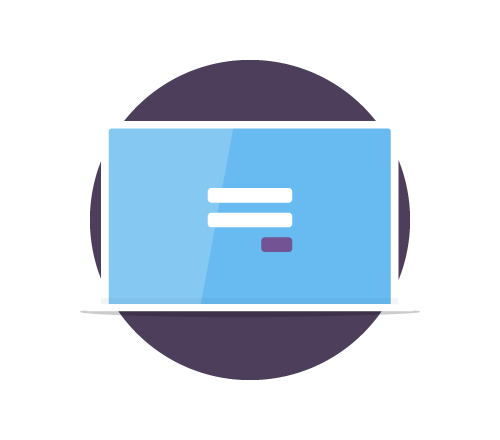 No office visits required — join online with a computer or mobile device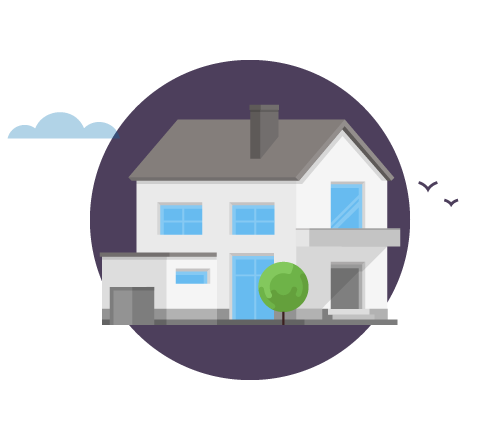 Choose to live anywhere in Santa Clara County or at specific rental properties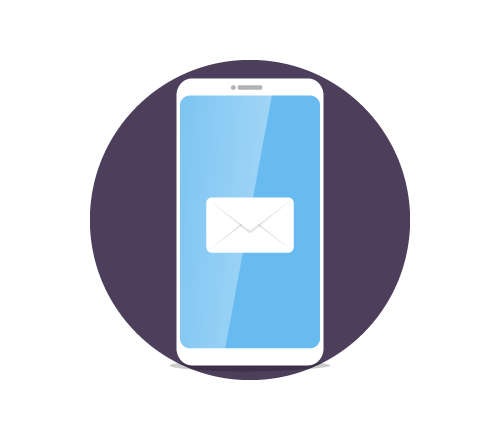 Receive email or text message updates on your status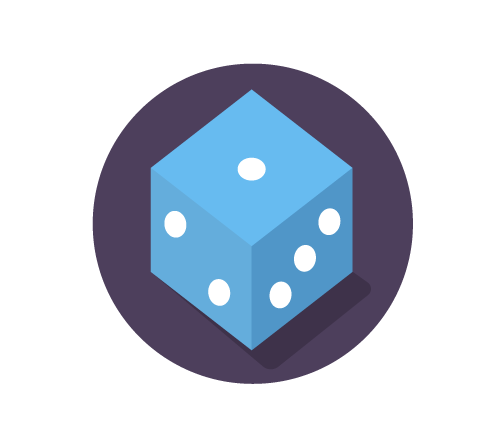 Random selection when vouchers become available gives a fair chance to all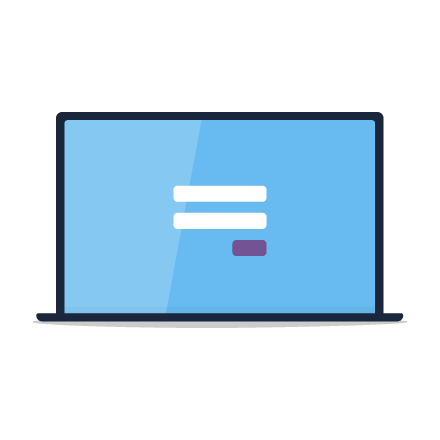 Step 1
Create a secure user ID and password for the Applicant Portal. The email you give us is the email we will use to send updates.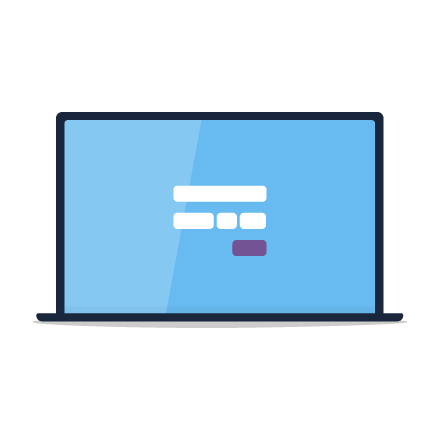 Step 2
Enter the date of birth and Social Security Number for the head of household. This person will be responsible for the voucher.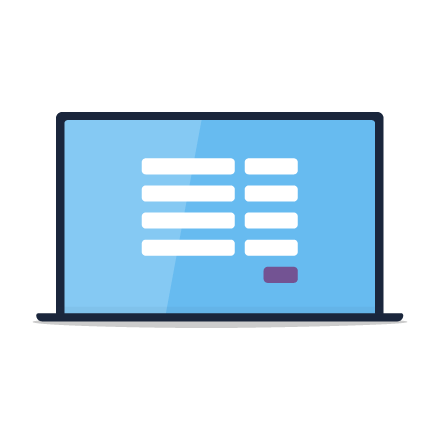 Step 3
Provide names and birth dates for everyone who will live with you in the household.
How to Remain Active on the Interest Lists
To stay active, you need to log into the Applicant Portal at least once a year. You can reactivate or edit your information any time.