Re-examinations
To determine the amount of your rental assistance, every 1-3 years (depending on the housing program you're in), SCCHA examines your income and does a calculation to indicate how much rent you need to pay. This process is called a "re-examination." SCCHA will also re-examine your income when you report any household income changes to SCCHA, as required as part of your participation in the Housing Choice Voucher program.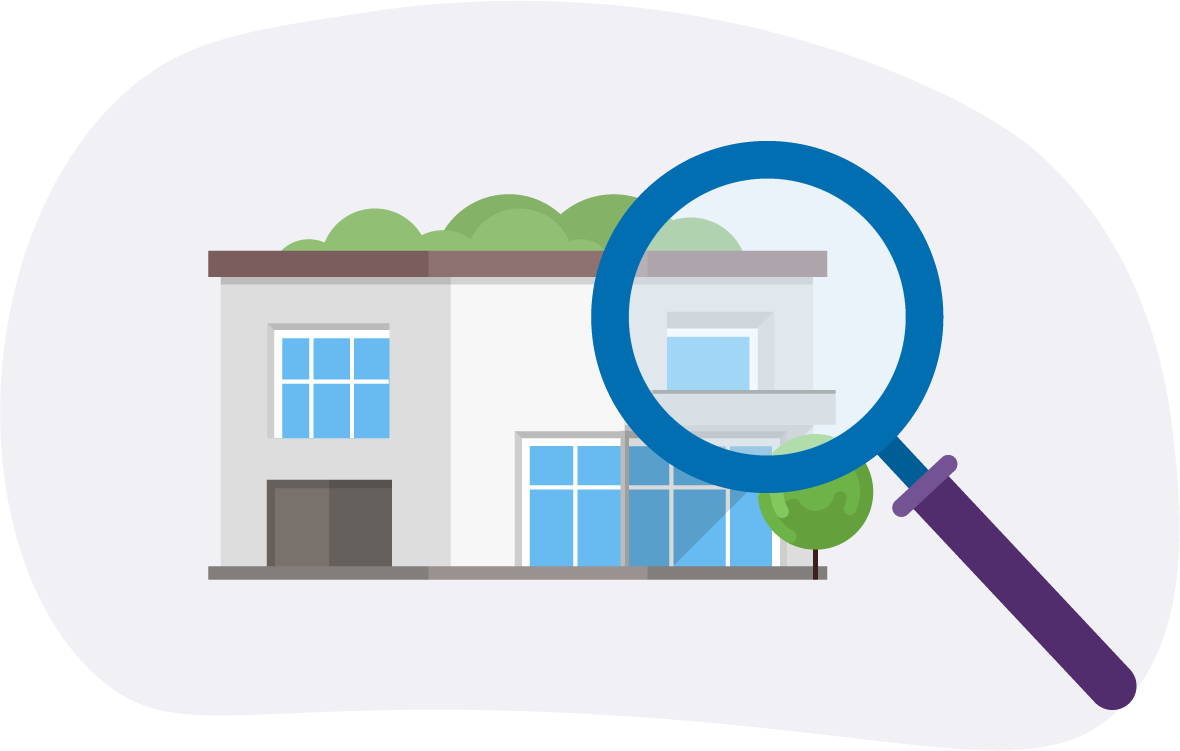 The Re-examination Process
Fill Out Paperwork
Around 4 months before the re-exam, you'll receive a packet in the mail. You'll need to fill out all the paperwork and mail it in or submit it electronically to your Housing Specialist.
Re-exam by Mail or Electronic Submission
Currently all re-examinations are being processed by mail or electronically. You may drop off your documents in the lobby when open, to the drop-box outside SCCHA, through the Tenant Portal, or email them to the Housing Specialist who is in correspondence with you. Send in all the paperwork by the due date.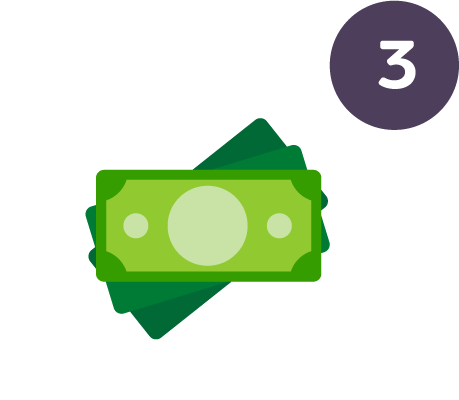 Proof of Income
Your Housing Specialist will use one or some of the methods below to verify your income so we can calculate your rental assistance.
Enterprise Income Verification (EIV) or Up-front Income Verification (UIV): SCCHA uses a database to verify your income.
Third-party written verification: Your employer provides a written statement of your income.
Third-party verbal verification: We speak with your employer via phone to confirm your income.
Certification or self-declaration: You provide a written statement of how much money you make and who you work for.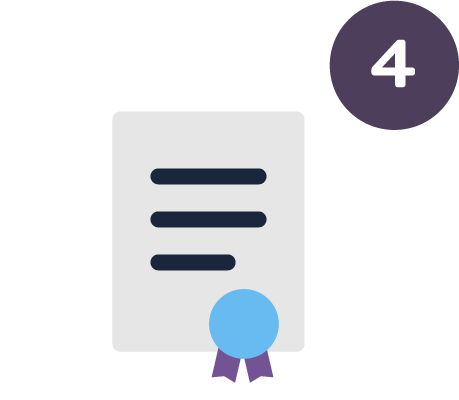 Receive a Letter
We'll send you a letter that lets you know what your new rent portion will be. If the amount has changed, we'll let you know what date that change takes place. Your updated rent portion amount will also be available to view 24/7 in your Tenant Portal account.
Important!
If you want your rental assistance to continue, you must return your paperwork, on time!
FAQ
See other frequently asked questions from program participants. Still have questions?
Read Full FAQ
Once a year, generally we check again to see how much money you make and how many people live in your household. Because we use federal money to give households rental assistance, we fall under HUD's rules and requirements. (HUD is the U.S. Department of Housing and Urban Development).
Please review this list published by the Department of Housing and Urban Development that details the types of income that are required to be reported.
How much rental assistance we provide depends on how much income you make and how many people live in your household. Both of those things can change. We do a re-exam of your income generally every 1-3 years so we know if the amount of rental assistance needs to increase or decrease.
It's generally in the same month as your first income exam. Check out the Tenant Portal for the exact dates.