Moving to Work
Federally funded, locally designed. Created by Congress in 1996, Moving to Work (MTW) allows public housing authorities to develop innovative, local approaches to meet the needs of low-income households in the community with rental assistance and other supportive services to promote economic self-sufficiency.
In 2008, SCCHA was selected by the U.S. Department of Housing and Urban Development (HUD) to be part of the Moving to Work (MTW) demonstration program.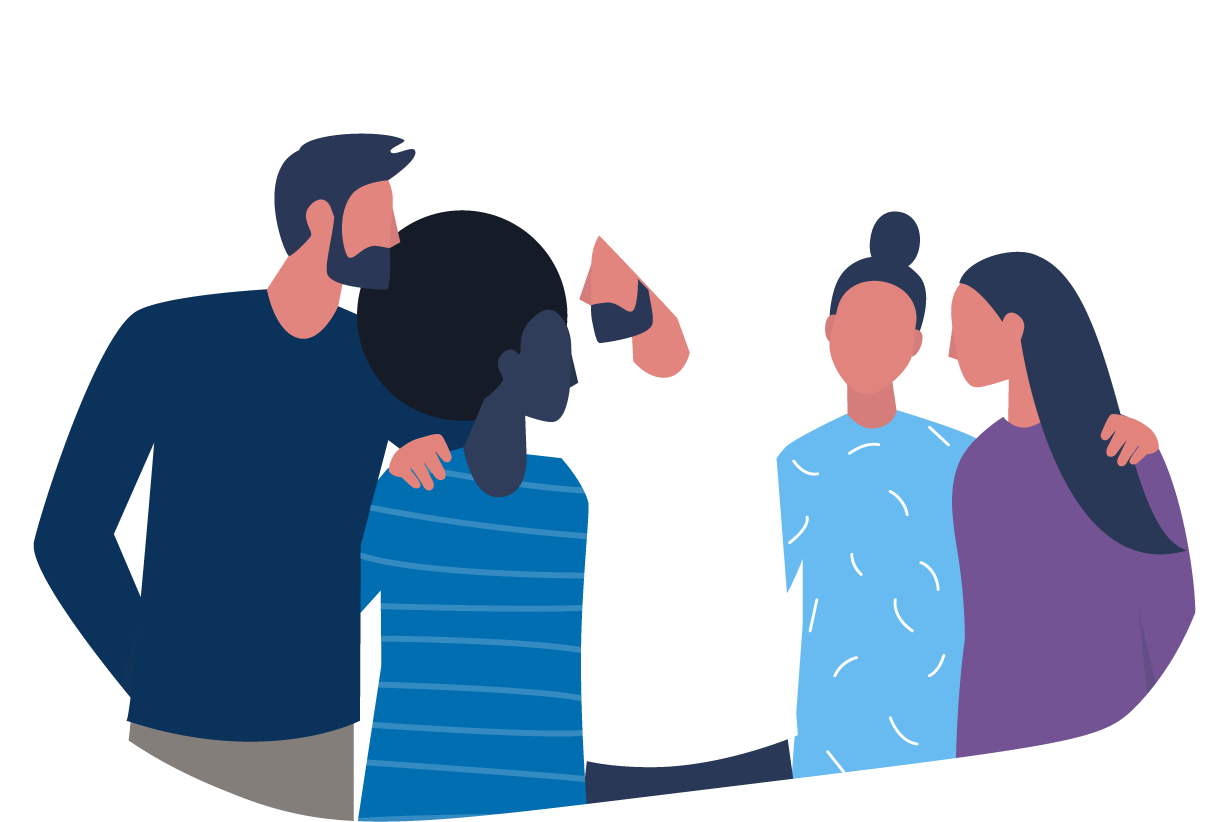 Moving to Work
SCCHA's Moving to Work initiatives are designed to meet any of the three MTW statutory goals established by Congress: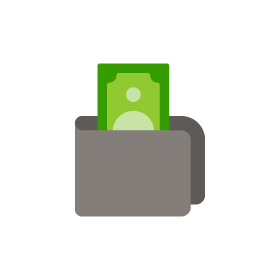 Promote participants' economic self-sufficiency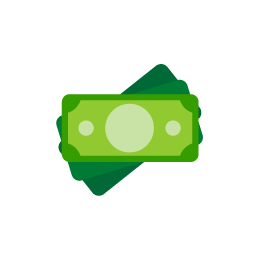 Decrease administrative costs and increase cost-effectiveness in housing program operations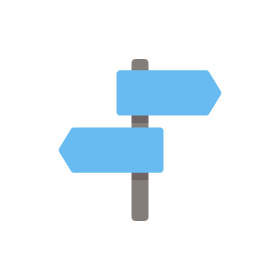 Expand participants' housing choices
The MTW Annual Plan
SCCHA identifies and outlines the agency's Moving to Work (MTW) activities for the upcoming fiscal year in the Annual MTW Plan. The MTW Report compares the plan's projected outcomes to the actual performance every year.

Each year, the Housing Authority creates an Annual MTW Plan for the upcoming fiscal year. This plans will allows to further pursue programs and activities, subject to HUD approval, that differ from the Housing Choice Voucher (Section 8) and public housing programs but that address affordable housing needs in ways that are consistent with the goals and requirements of the MTW demonstration.
Drafting the MTW Plan
We follow four steps:
Step 1 :

Community Outreach

Each fall, SCCHA begins public outreach for the development of the annual plan. SCCHA reaches out to various community stakeholders, including local government agencies, nonprofit housing/service providers, as well as tenants and landlords, for ideas as to what these groups would like to see in the plan.
Step 2 :

Public Reviews Draft Plan

SCCHA prepares a draft plan, which includes proposed activities for the fiscal year. We submit the draft plan for a 30-day public comment period and take those comments into account before finalizing and submitting to the Board of Commissioners.
Step 3 :

Board Review

The Board of Commissioners considers the draft plan in a special meeting of the Board in early April. Once approved by the Board, the draft plan is submitted to HUD.
Step 4 :

HUD Approval

HUD has 90 days to comment/approve the plan. If HUD takes no action, the plan is deemed approved on July 1.
Our MTW Programs
SCCHA uses its MTW flexibility to assist low-income households through the following programs:
Housing Choice Voucher (HCV), formerly known as Section 8
Family Unification Program (FUP)
Mainstream (select Mainstream voucher increments)
Non-Elderly Disabled Voucher (NED)
Project Based Voucher (PBV)
Veterans Affairs Supportive Housing (VASH) (with exceptions – not all MTW flexibilities apply.)
For More Information
To learn more about the MTW program, including a list of all housing authorities currently designated as MTW demonstration sites, please visit the HUD website.