Career Opportunities
Find your next career with Santa Clara County Housing Authority. Join our mission to help low-income families get affordable housing and reach financial stability.
Our Culture
SCCHA is committed to fostering a culture of inclusivity where individuals of diverse backgrounds, demographics, interpersonal styles, abilities, and motivations are and feel valued for their unique perspective and talent. Why is this important? Because the more perspectives we include, the better we respond to and serve our diverse community.
Employees at SCCHA work fulfilling, rewarding jobs that impact the lives of others. Together, we serve as a vital safety net that allows thousands of individuals and families to work toward self-sufficiency. SCCHA helps to build strong vibrant communities by innovating, increasing, and preserving affordable housing opportunities throughout the county.
We cannot achieve our mission without our staff's care and professional contributions. And we are committed to caring for our staff, because we know that if we take care of our staff, they will take care of the people we serve.
We aspire for all employees to be treated respectfully and to be valued for their unique talents and contributions. We value people with varied perspectives and lived experiences. We value people period.
Join a workplace where you will be motivated and empowered to make a positive difference and bring opportunities to those in our community who need help the most. You won't just do any administrative or professional role. You'll be part of a solution that transforms people and communities throughout Santa Clara County.
Benefits Employees Love
We want to keep you happy. We offer a rich benefit package that includes the following benefits and many more.
Comprehensive Medical Coverage
Dental & Vision Insurance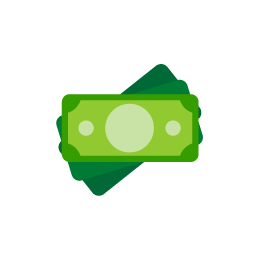 Post-Retirement Paid Medical Contribution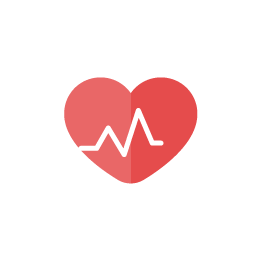 Flexible Spending Accounts (Optional)
"Coming from a low income household, I always wanted to help others. I love my job and helping the community, because my work allows families to live in nicer areas. This also means children can go to better schools in hopes of advancement in the economic status."
Susanne
Training and Development, 21 years at SCCHA
"The most rewarding thing about my job is knowing that our program and my job duties help provide families the stability of having a home. My wages, benefits and job security is what has kept me here and helps me provide for my family a safe happy home, just as my job does for our clients!"
Iris
Housing Programs Specialist, 21 years at SCCHA
"At SCCHA, I found a place where I could use my accounting skills to serve an employer who could also offer long-term security and growth. Accounting is accountability. The families we serve can come to us knowing that we are treating them fairly, thoroughly and timely."
Samantha
Accountant, 4.5 years at SCCHA
"Developing housing on behalf of a public agency excites me. Here, we have lots of resources that we can creatively allocate to efficiently and powerfully help stabilize our local community."
Kris
Project Manager, 1 year at SCCHA
"Growing up watching people struggle to stay in a home because they couldn't afford to pay their bills, I always wanted to be part of something that made a positive difference in people's lives and the Housing Authority is it. I look forward to do something bigger and utilize our MTW designation to benefit the community we serve in a more positive way."
Cory
Housing Compliance Coordinator, 16 years at SCCHA
Join us in our commitment to helping communities and employees develop and grow.