Payment Standards and Fair Market Rents
The Payment Standard is the maximum monthly amount of assistance a family can receive in the Housing Choice Voucher program and is based on the region's fair market rent and funding from HUD.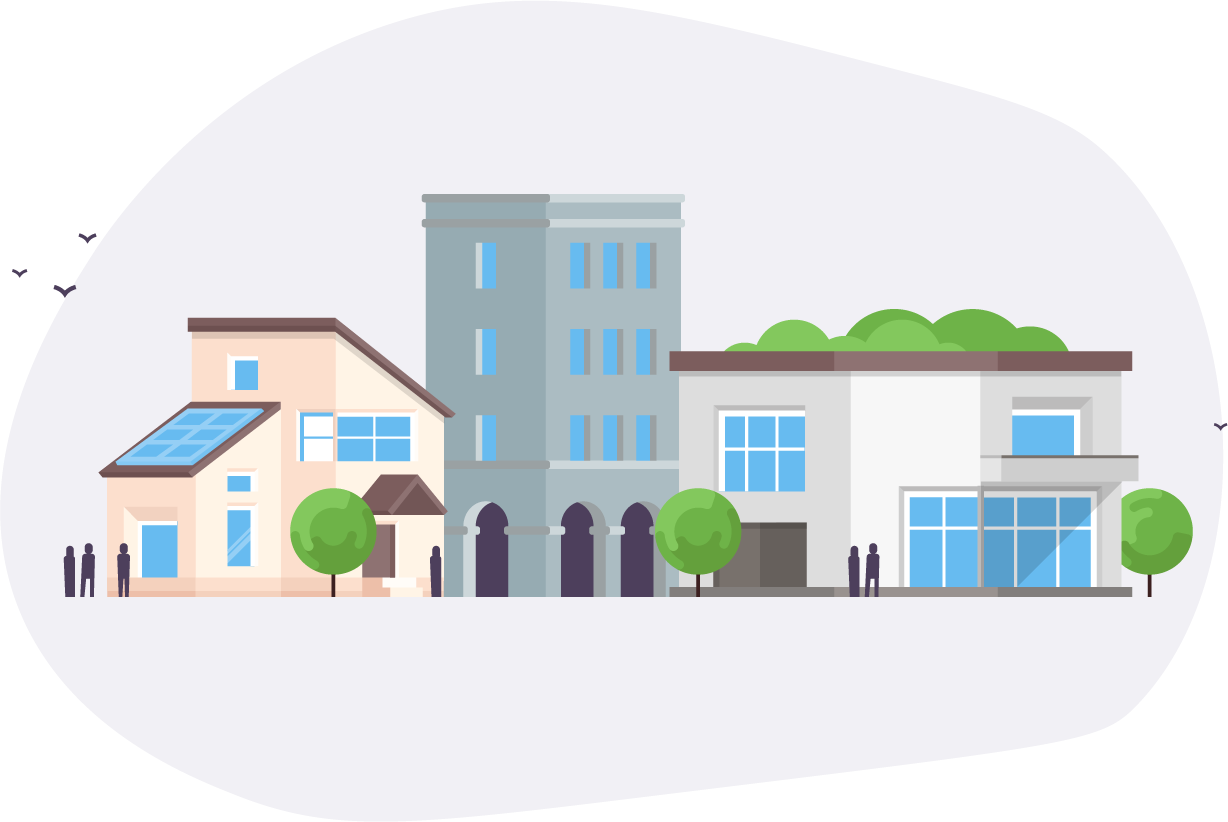 How much is the rent?
Take a look at the charts below to see what the market rate is for different types of apartments and what portion of the rent SCCHA can pay. We update these charts once a year. Fair Market Rents (FMRs) help determine the value of rental units by bedroom size and amenities within geographic locations. FMRs are set annually by the Department of Housing and Urban Development (HUD).
For Program Participants
Payment Standards


Effective February 13, 2023

0 BR
$2,290
1 BR
$2,588
2 BR
$3,030
3 BR
$3,863
4 BR
$4,382
5 BR
$4,986
6 BR
$5,648
7 BR
$6,287
8 BR
$6,937
Single Room Occupancy
$1,718
For Landlords
Fair Market Rents


Effective October 1, 2022

0 BR
$2,223
1 BR
$2,513
2 BR
$2,941
3 BR
$3,750
4 BR
$4,202
5 BR
$4,832
6 BR
$5,462
7 BR
$6,092
8 BR
$6,723
Single Room Occupancy
$1,667
For Landlords to Change the Amount of Rent
Want to request a rent increase? The Owner Portal makes it easy for landlords to submit rent increases, or you can submit a written request to your Housing Specialist.

Here's what your rent increase request should include:
Your request should come 60 days prior to the effective date of the rent adjustment, but no earlier than four (4) months prior to the effective date.
If the tenant is in an initial lease term, rent adjustments will be processed no earlier than 60 days before the lease expiration date.
Address the notice to the tenant and provide SCCHA with a copy. The notice must be signed by the owner/agent, and include the effective date of rent adjustment and the requested dollar amount.
If there's a change in amenities, submit a Unit Amenities Form
How SCCHA Determines If a Change in Rent Can Be Made:
When you submit your rent increase request, SCCHA analyzes similar units on the market to see what the rent should be. It's important to provide any additional information that supports your request.
If SCCHA determines that the adjustment is reasonable, SCCHA will notify the owner and program participant of the change in rent as well as the effective date of the change.
If we deny your request for a rent adjustment, you can provide information to support your request.