Job Descriptions
Below is a list of various job titles within the Housing Authority. These jobs are NOT currently open. This list provides general job information only. For a list of open positions, please click the link below.
View Open Positions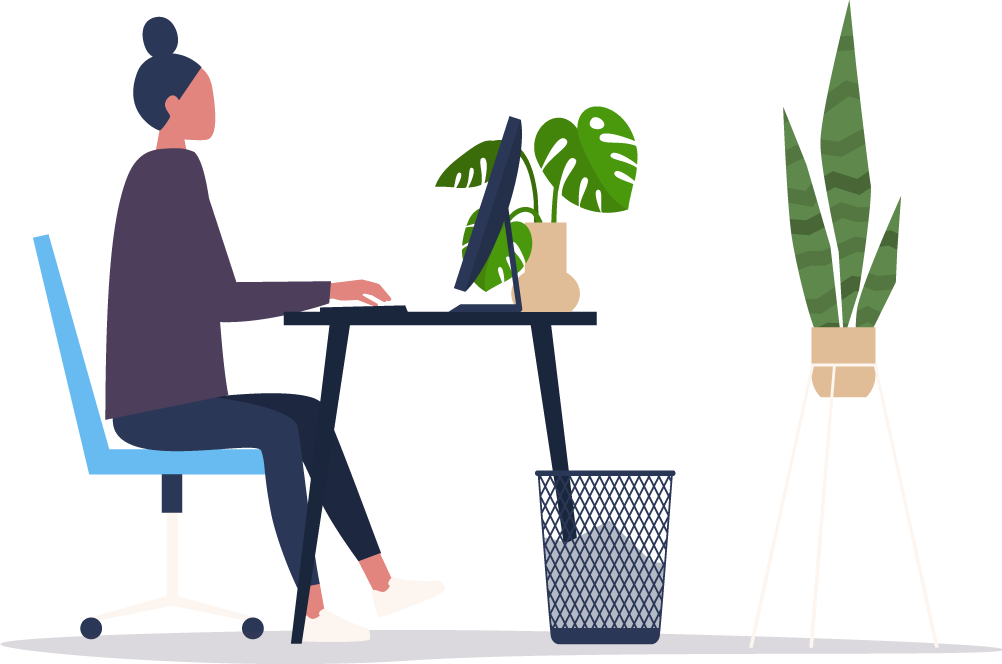 Please contact SCCHA Human Resources at (408) 993-2934 with any questions.
Hours of Operation:
Monday - Thursday and every other Friday from 7:30a.m. to 5:00p.m.
Join us in our commitment to helping communities and employees develop and grow.